Keynote speeches look to the future:
---
Tuesday, 17 September 2019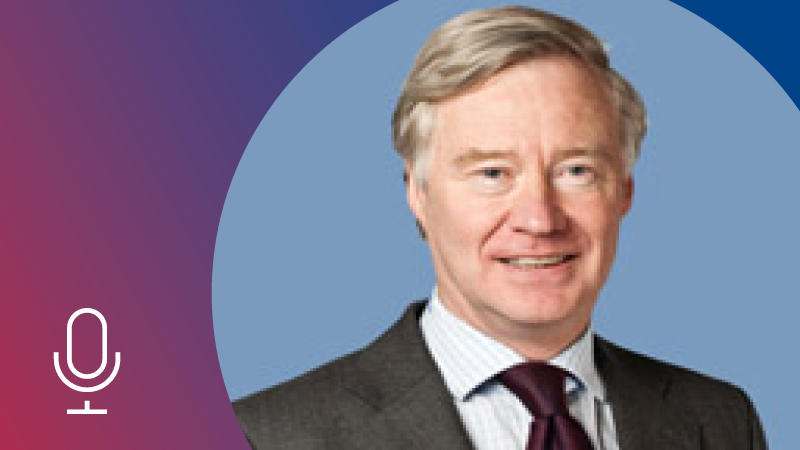 Dr. Michael Frehse
Directorate-General H – Community, Director General, Federal Ministry of the Interior, Building and Community
Smart homeland – how digitalisation can help achieve equal standards of living

"Creating equal standards of living in the sub-regions of Germany is a core element of the new 'Homeland' political field of the Federal Ministry of the Interior. Digitalisation offers enormous potential in this regard in terms of future and modernisation opportunities in both urban and rural areas."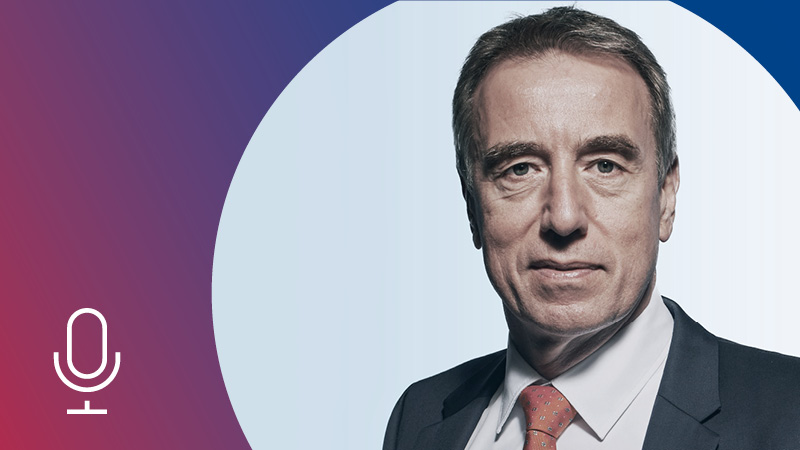 Dr. Juergen Dold
President, Hexagon's Geosystems Division
Wonderful opportunities through digital business models

Technological progress changes the conditions under which business is done and fosters opportunities for new business models. Dr. Juergen Dold, President of Hexagon's Geosystems division, will share the progress and vision of digitalisation in the Geospatial Industry.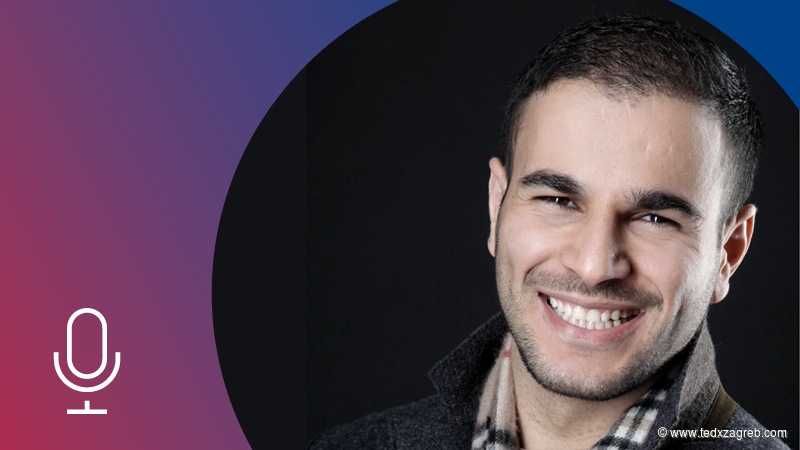 Hashem Al-Ghaili
Director of Content at Futurism
New ways of communicating science
German Federal Chancellor Angela Merkel has 2.5 million followers – Hashem Al-Ghaili currently has 32 million and counting. The Yemen-born Facebook star is a graduate of Jacobs University Bremen and now lives in Berlin. He uses his videos to explain the world of science in engaging and entertaining ways, describing the latest scientific breakthroughs and technical advances. His page has already had three billion hits worldwide and is known to fans as the "Science Nature Page".
He is famous for his videos and infographics that use simple language and expressive images to illustrate and explain the latest scientific findings and technical progress. Hashem Al-Ghaili uses strong images that speak for themselves. That's how to make science understandable.

---
Wednesday, 18 September 2019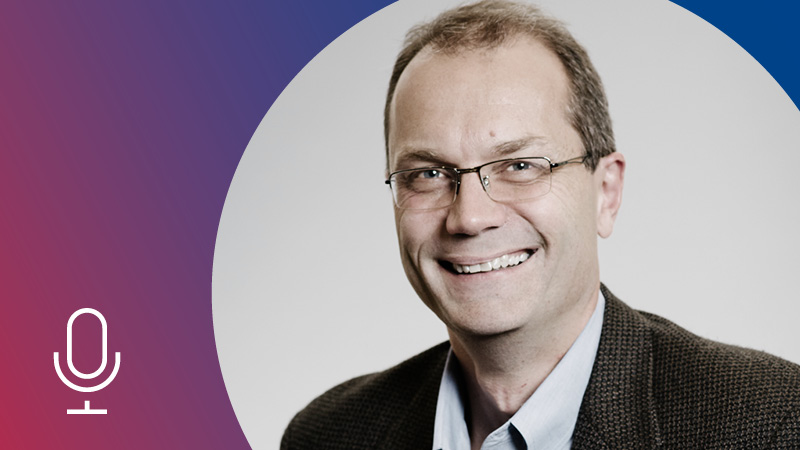 Robert Mankowski
Vice President, Digital Cities Business Unit, Bentley Systems
The digitally advanced city

The digital city is data-centric using a city-wide digital twin to improve infrastructure and deliver services. All data owners/users benefit from an open and connected environment. Federated data–drawings, specifications, documents, analytical models, photos, reality meshes, IoT feeds, and enterprise resource and asset management–enables the digital twin. And immersive experiences for stakeholder/citizen engagement improves collaboration across departments, with city ecosystem, and citizens – delivering improved services and greater transparency.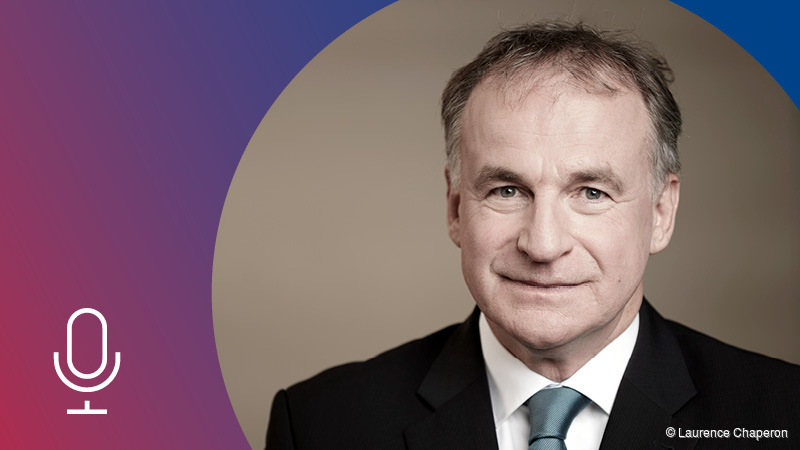 Stefan Krebs
Ministerial Director, CIO of the German Federal State of Baden Württemberg, Ministry of the Interior, Digitisation and Migration
Digitalisation strategy of the Baden-Württemberg state government

digital@bw was launched in 2017 as the first state-wide, interdepartmental digitalisation strategy. During this legislative period, the state government will invest a total of around one billion euros in digitalisation projects. Baden-Württemberg has set itself the goal of becoming the leading region in Germany and the EU in terms of the digital transformation.
---
Thursday, 19 September 2019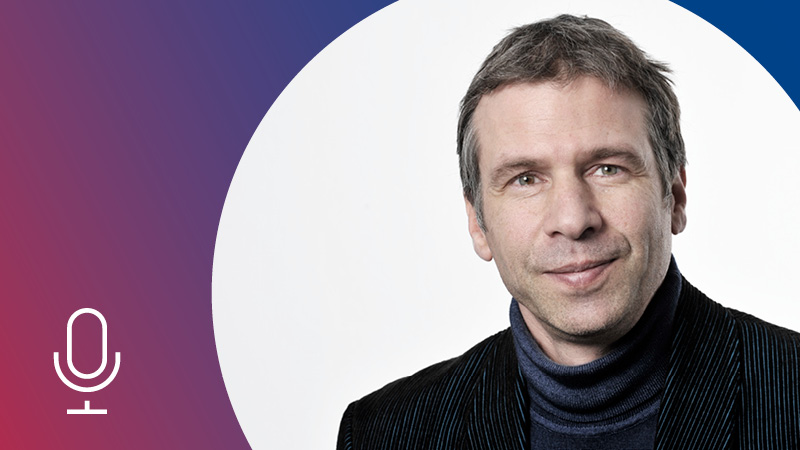 Joachim Schonowski
Smart City Experts
Smart City: Hype, Utopia, Dystopia – where are we today and do we want to go?

Since roughly 2010, the subject Smart City – improved digitization of communities – was initially promoted by technology providers. This techno-economical view has changed strongly during the last years. Meanwhile the central question is the development of an equilibrium between three core factors: the ecological, social and techno-economical balance in the community of tomorrow. Technological, topics like interoperability, data structuring or analysis and the specific (mainly data based) business model come to the fore.

On a social level subjects like data sovereignty and government including data ethics, regain consciousness in the communal society. Since the 90's, ecological "outbursts" happened consistently, e.g. the climate convention 1992, which get "ripe" only today based on different and increasing climate shocking events and where answers and measures are now requested.

Where does digitization of communities stand especially regarding these questions, e.g. on a national but also international comparison, e.g. China – USA – Europe?In many cases cities and communities just set off first digital steps with current technologies or to prepare for "5G", where new technologies already wait in the wings.

Here poses the question: Where do we want to go and which central questions we should tackle before? Which relevance have "technoshocks" and "socioshocks" in the digital society of tomorrow? How do generate alternatives for equal living conditions in cities and rural communities? Do global design principles exist for politics, companies or the society of tomorrow, which we could or should use?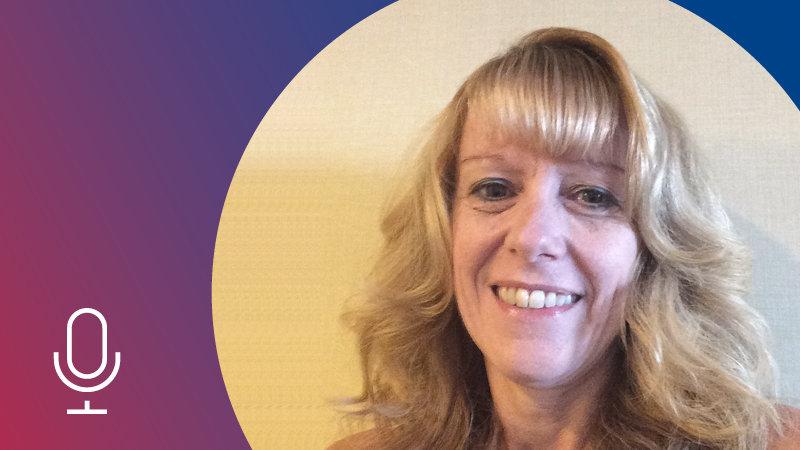 Karen Weiss
Autodesk GmbH
AI-powered holistic BIM to design Smarter Territories

During that presentation, we will illustrate how generative design and data science may leverage a GIS-aware, holistic BIM at the territory scale, and how it can help territory stakeholders collaborate to design and plan more efficient Smart Territories.